Nascar came to Europe for the first time and Brands Hatch hosted the event.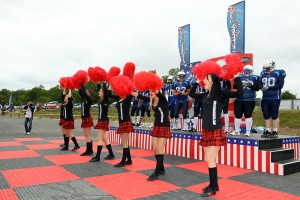 To continue the theme american cars, cheer leaders, monster trucks and even american footballers added to the mix.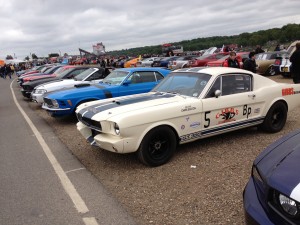 The Gibbs mustang was in attendance as well as a varied selection of vehicles including the back to the future Delorean
There were some rare race cars,like this Alan Mann Falcon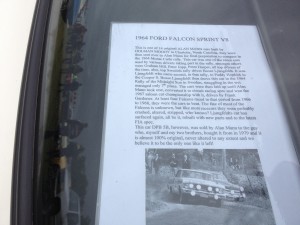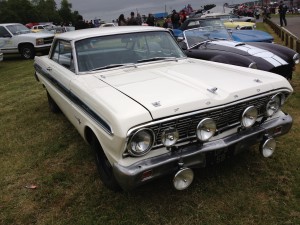 .Even the Pirates of the Carribean
The day also hosted a full selection of racing,Including of course the Nascar race cars.
.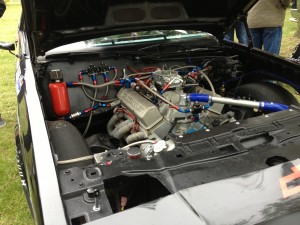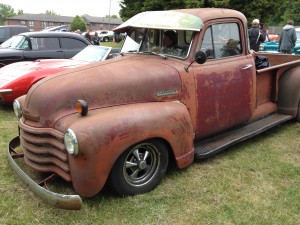 A fantastic weekend that stayed dry although a little chilly        
Brands Hatch